CASE STUDY: LUXURY eCOMMERCE EARNS INFLUENCER & PUBLIC RELATIONS CACHET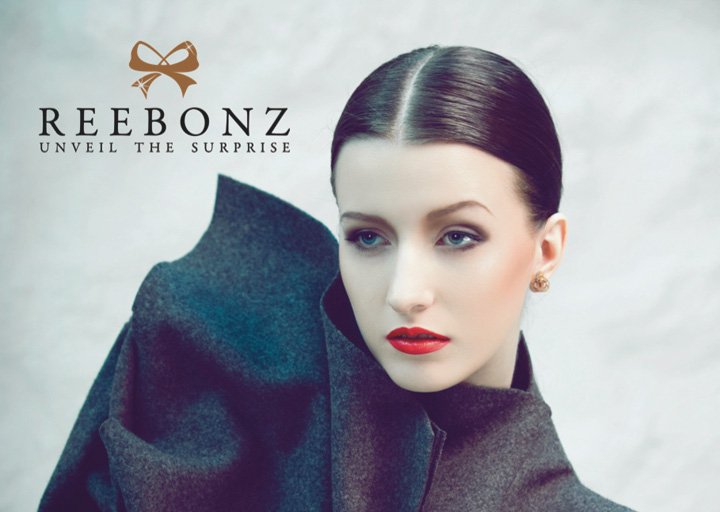 Find out how we can help your luxury brand earn market-leading visibility.
Is there anything more deeply luxe and lovely than - success? When Reebonz tapped the PRA Public Relations team for a 90-day engagement to fast-launch the global eCommerce brand into the U.S. luxury market, we pulled on our Manolo Blahniks and got to work.
STRATEGY
We deployed a four-tiered strategy to quick launch this luxury brand into the hearts of the U.S. designer marketplace:
One: Credibility Build: using public relations to earn third-party endorsement and awareness, we embarked on securing top media placements across consumer, marketing and luxury brand digital publications.
Two: Community Connection: understanding that the luxury shopper runs in very exclusive - and connected - circles, we fast-tracked a social/community connection program to drive social presence and engagement with key market target Polyvore and Pinterest.
Three: Prestige Influencer: we additional targeted high-fashion and luxury bloggers and cross-over journalists, offering authentic shopping experiences in exchange for an honest sharing of their experience.
Four: SEO Build: the cumulative effect of securing top media, influencer and social community focus drive shopper interest, engagement and digital exposure.
RESULTS
Within 90-days, we were able to secure:
Public Relations: Total Exposure of: 67,253,730 Unique Monthly Impressions | 188% of Goal

With earned media coverage in a over 16 publications including: Forbes, Paper Magazine, Coast Magazine, Total Retail, Inside Big Data, and Luxury Daily.

Influencer/Instagram + Blogger: Dozen Placements with Nine key Influencers | Total Exposure: 1,063, 533 Unique Monthly Impressions

Influencer placements featured Instagram, blog and YouTube coverage, including: St. Laurent Un-Boxing|YouTube, Design Chic Blog + Social, Honey-n-Silk + Chanel, Fashion Poet, The Wordy Girl and more.

Social Community Campaign: 200% Increase in Polyvore Community | Pinterest: 2,920% Impression Increase
Our wrap-up fashion tip? Nothing is more stylish than success.
QUESTIONS? WANT TO CONNECT?
CALL OR TEXT: 503.298.9749 | Email: pam@prapublicrelations.com
We're happy to answer your questions about communications, market leadership and your company's opportunities.